It's easier than ever to turn ideas into reality. The biggest reason for that are agencies that have both the ability to share their client's vision for the future as well as the technical knowledge to make it happen.
We're happy to say that we've definitely proven to have both of those qualities. This is because we've just been recognized by Clutch as a Top Development Company in Bulgaria for the year 2021.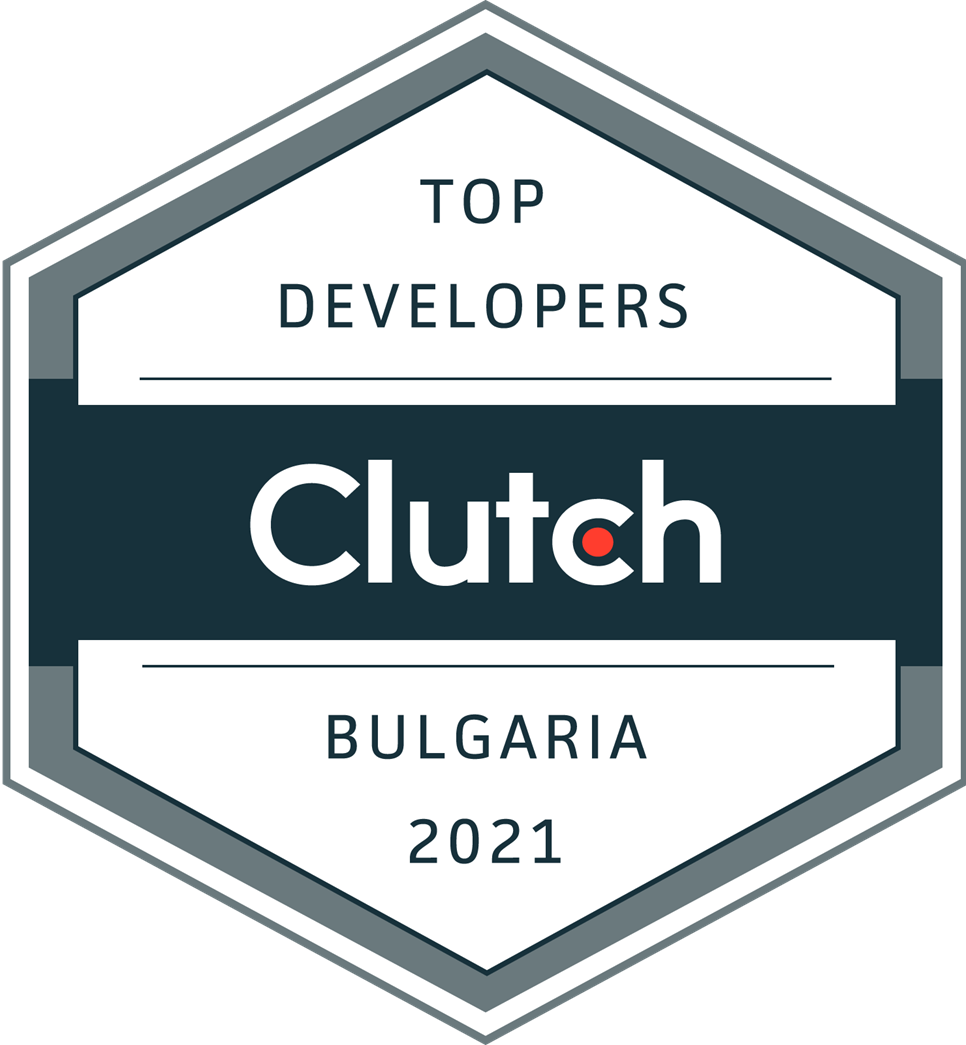 For those who are unfamiliar with their work, Clutch is an online B2B guide of companies that are actively looking for reliable partners to move their company forward.
They do this through the publication of reviews that go through a unique verification process where they determine whether the information provided comes from legitimate sources.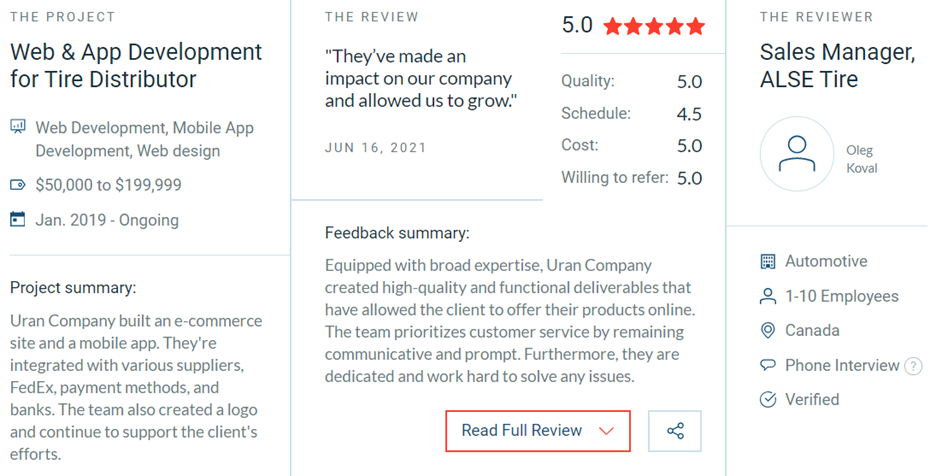 The fact that we were able to achieve this award is because of all the positive feedback our clients submitted to their platform. This is what our CEO had to say about the news when we received the confirmation from the Clutch team.
"We want to thank Clutch for being recognized as one of the Top Developers Companies. The fact that our efforts are being appreciated makes us strive to raise the bar." – Serghii Kulieshov, CEO.
This award will only motivate our team to do even better in the coming months.
Bring your own vision to life. Contact us today and we'll brainstorm the best path for your company.